Go Wild Hokitika Package, 6 Local activities!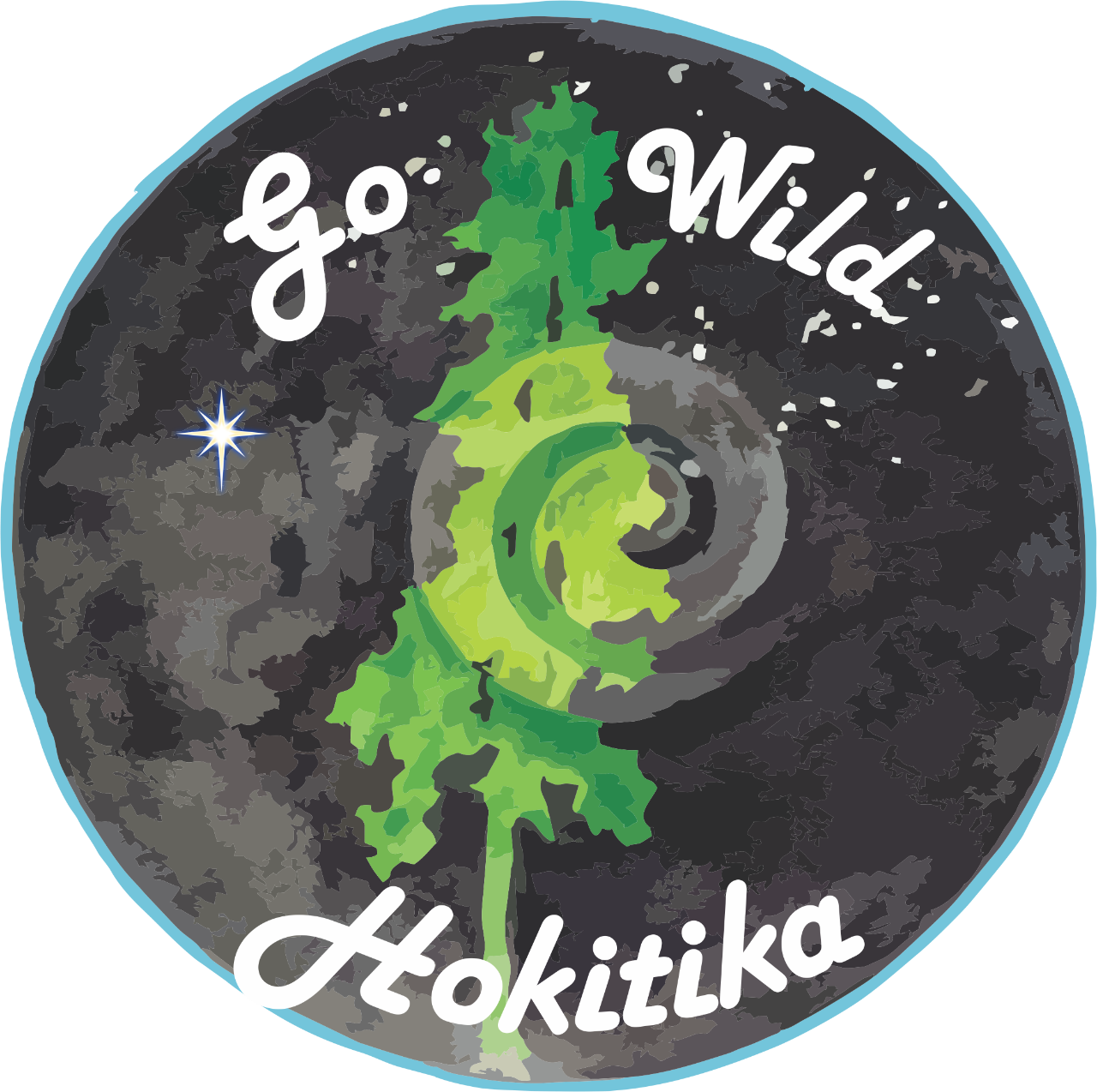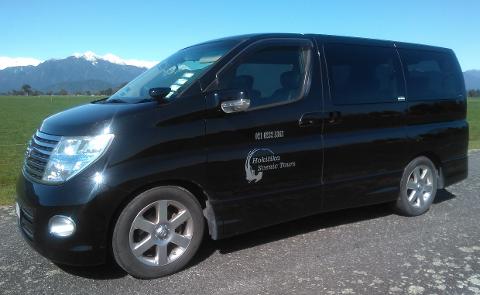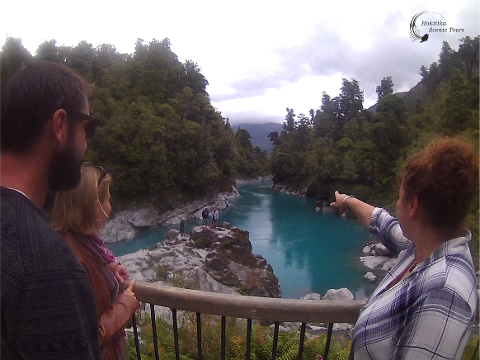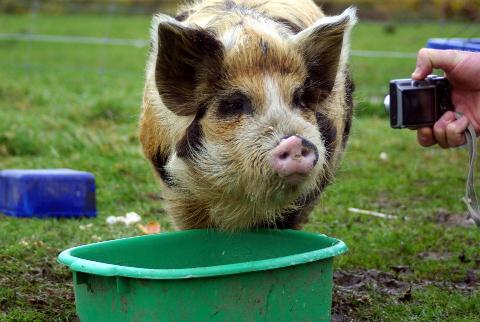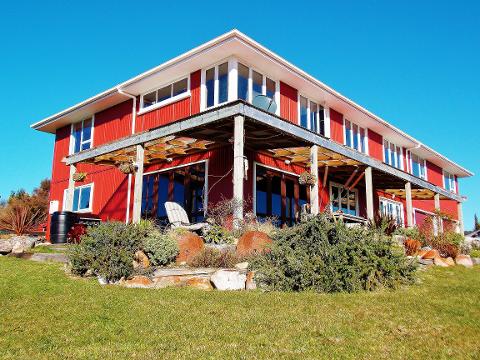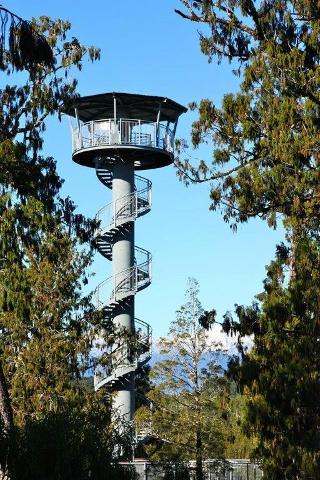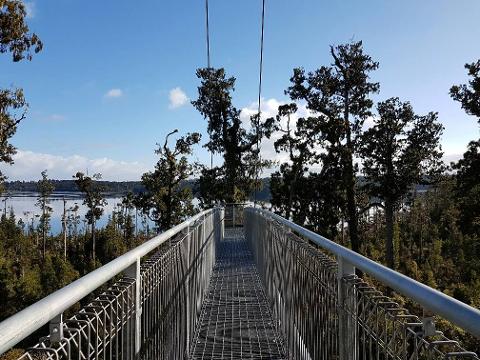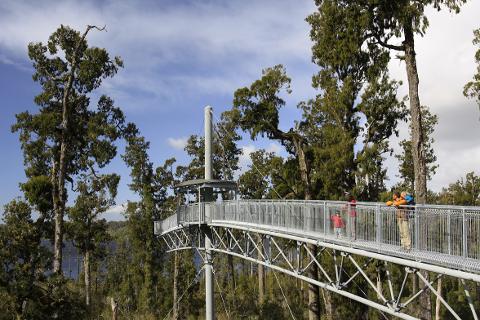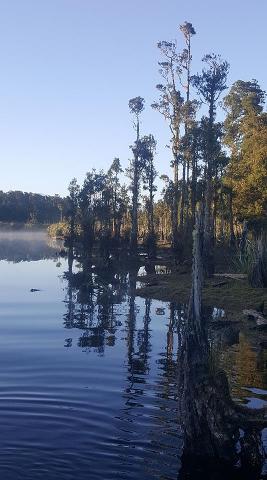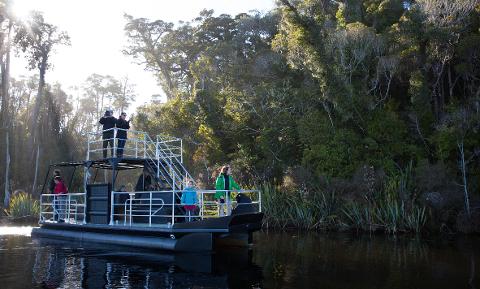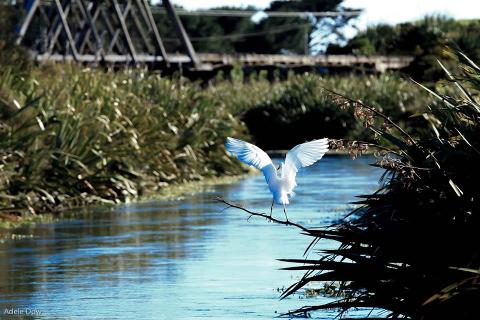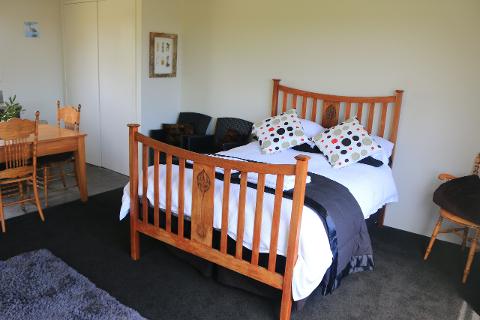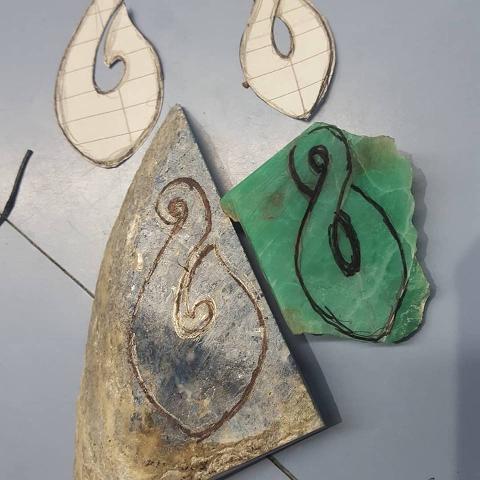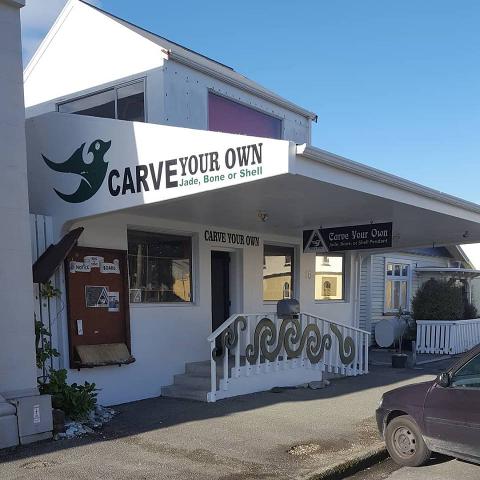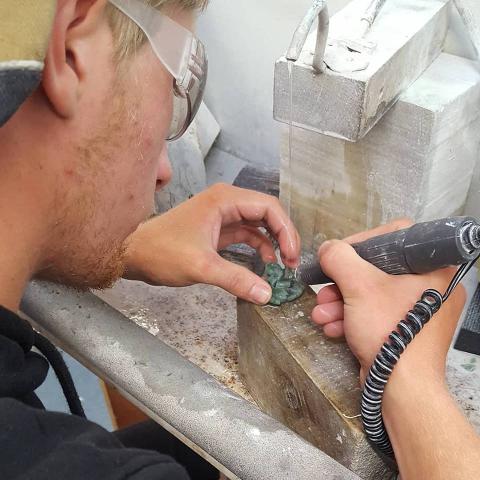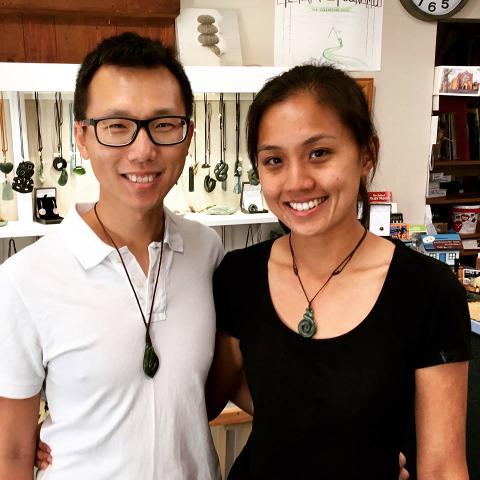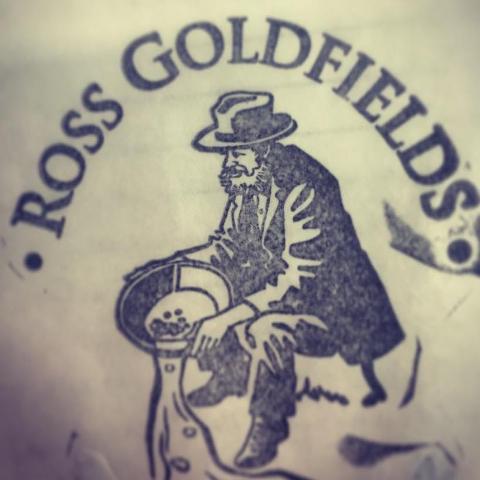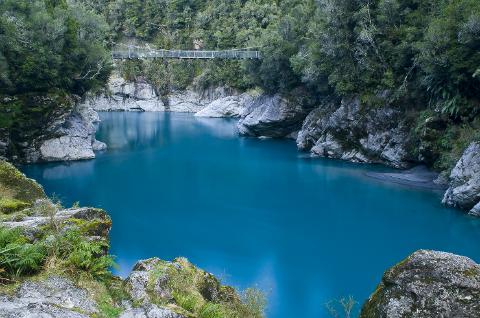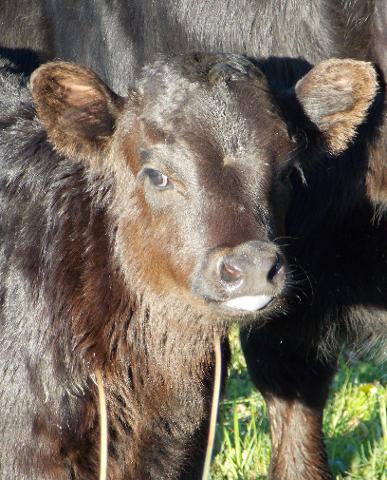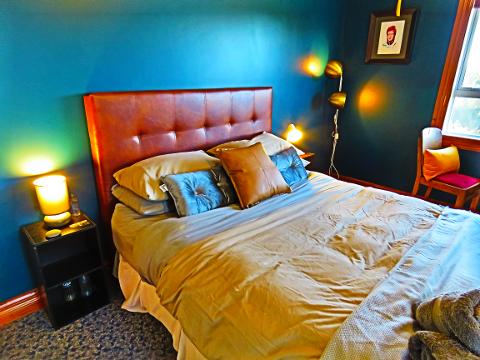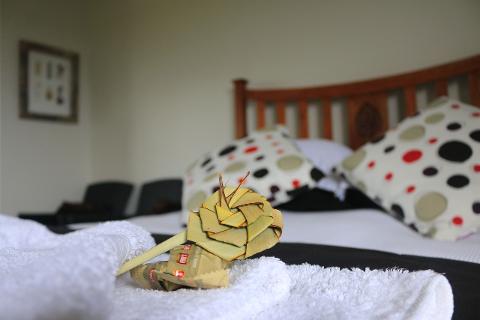 Duration: 1440 Minutes
Location: Ruatapu, New Zealand
Product code: GOWILD
HOKITIKA GORGE - BLUE SPUR ECO FARM - WEST COAST TREETOP WALKWAY - WEST COAST SCENIC WATERWAYS - BONZ n STONZ Carving Studio - GOLDPANNING Historic Ross Goldfields
MEET THE TEAM:

Hokitika Scenic Tours....Your personal transport service for the entire combo package with an informative, friendly, local kiwi. We visit the blue green waters of rock sided Hokitika Gorge.Sit back and relax and take in the sights. Let's begin with a Mihi ( a Maori formal greeting) before we descend on a eco, cultural and educational scenic tour of Westland, West Coast, NZ.
Blue Spur Eco Farm.....Visit an off the grid Eco West Coast farm. A friendly, real farm experience where you get to greet, meet, feed and photograph the eclectic group offarm animals in all their cuteness.
West Coast Treetop Walkway......Exhilarating treetop adventure. Lifewith the birds, high in the ancient Rimu & Kamahi tree canopy. Plus amazing lake and mountain views. Refreshments included.
West Coast Scenic Waterways......Step aboard and capture the beauty of Mahinapua waterways along the original route by pioneers & explorers. Majestic views & photo opportunities.
Bonz n Stonz Carving Studio......Opportunity to create your own jade pendant with necessary tools & tutors to help you all the way. Greenstone included with options of designs to choose from. A gallery and carving studio. A special way to take home a part of the unique greenstone trail tour you have just been on.
Goldpanning - Historic Goldields Ross......Discover gold rush relics from Ross'golden days and pan for gold yourself. Take home a treasured keepsake from the Wild West Coast.
" Plus time to explore Hokitika Shops & Eateries - Arts & Crafts - Hokitika Beach"

Tour package - ONLY $355.00 per person includes transfers & entry to 6 x GO WILD activities, a light meal and complimentary refreshments

Accommodation with breakfast can be included as option in tour package - choose between:

Blue Spur Eco Farmstay or Scenic Waterways Retreat
at just $425.00 per person

min 4 persons